Callum Skinner moves coffee bar into pop-up shop in Edinburgh city centre.
An Olympic cyclist has opened a coffee bar in Edinburgh – made in part from the track where his career started.
Callum Skinner, 28, has moved 5 Rings Coffee – which he founded with fellow gold medallists Owain Doull and Philip Hindes – into a spot in the city centre.
The venture shares the pop-up premises on George Street with sustainable fashion brand Meander Apparel, having opened to the public on Saturday.
The front of the bar holds its own significance as part of it was made from Meadowbank Velodrome, a sporting venue which means a lot to Skinner.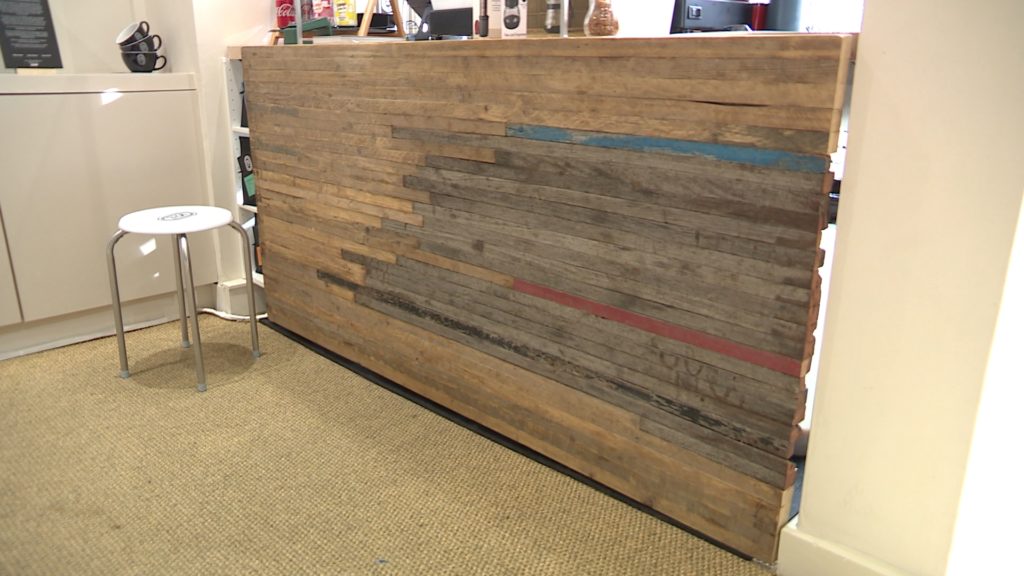 ADVERT
He said: "It hosted two Commonwealth Games. It's the track where I started, Katie Archibald, Chris Hoy.
"It's probably one of the most successful sporting venues in Scotland, but it's always been underloved.
"So I actually picked up this bit when I went past the velodrome and saw half of it was missing.
"I took it upon myself to break in and immediately got caught by the wonderful staff at Edinburgh Leisure and negotiated with the security guard if I could just take what I could carry and that's why the table is a mixture of two woods because this is as much as I could carry its heavy, hard, wet wood.ADVERT
"I just thought this was a fitting tribute I didn't want to see it go to biomass like the rest of the track because it means a lot to me. And it's really special now it's kick-starting my new career as well as my cycling career."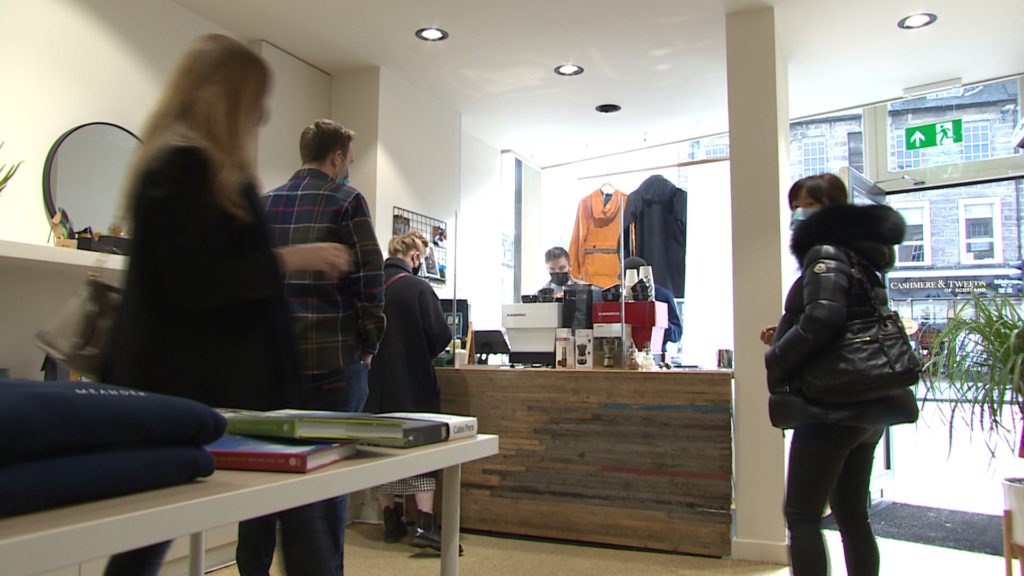 Coffee has become a passion for Skinner, something which he and friends can catch up and share stories over.
Speaking about 5 Rings, he said: "It was started by myself, Owain Doull and Philip Hindes. We were all at Rio 2016 and all won Olympic gold.
"We found coffee to be a really good outlet for us. It became like our pub, I guess, because we couldn't go out drinking but we could enjoy coffee and it took on that same significance, as it does for the pub.
"We'd share stories, we'd catch up with each other and that's something we try and do with all of our coffees, all of them come with a little story from a point in our career."