Halifaxtoday – Robin Wilber says demand has surged, and he attributes much of it to the COVID-19 pandemicabout 14 hours ago By: Chris Halef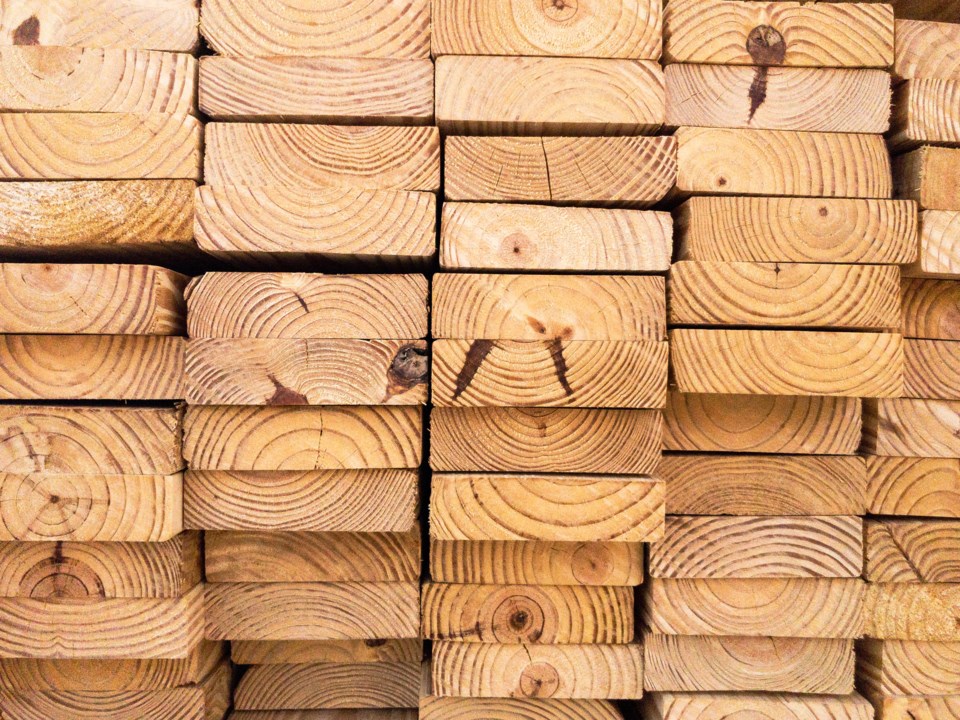 stock photo
It's been seven months since Northern Pulp shut down, but according to the president of Elmsdale Lumber, the industry has seen a surge in demand since then.
Earlier this year, Northern Pulp shut down after the province rejected its request to continue pumping treated effluent into Boat Harbour.
Many in the lumber industry feared what was to come, including Robin Wilber.
But he said demand has surged since then, and he attributes much of that to the pandemic.
"I think we got saved by COVID-19 because 4 million Canadians went home and decided to build deck or a shed," said Wilber.
"Building supplies in general have increased in price and the demand has gone up. I've heard from a lot of contractors that they're having trouble acquiring a lot of different materials including lumber."
Although demand is huge at the moment, Wilber says he does not expect it to last.
"The real fallout from the loss of Northern Pulp, which is the loss of the sale of our valuated by-products at the sawmill, we'll see the huge effect of that when prices come back to normal," he said. "Which they will because it's a cyclical thing."