Scottishconstructionnow – Fit-out and construction firm Pacific Building has unveiled a six-figure investment in a new manufactured joinery workshop at the company's headquarters.
Heated by briquettes created from its waste output, the environmentally sustainable premises will provide jobs for six new staff and will feature all-new machinery, tooling and other equipment and will cover an area three times the size of the facility they currently use at their main base in Hillington, on the outskirts of Glasgow.
The highly trained staff employed there will manufacture superior quality, bespoke pieces to meet increasing demand from the hospitality, retail and travel sectors.
Specifically, they will produce fixtures and fittings and other items associated with café furniture, waiting stations, bar tops, shelving, panelling, cabinetry, wall coverings, screens, storage, reception desks, covings and mouldings.
Current live projects that will benefit from the new workshop include the iconic Beresford Lounge in Glasgow, the Marine Hotel and the Renaissance Club in North Berwick and the Belvidere Bowling Club in Glasgow's east end.
Managing director Gerard McMahon said of the new facility: "This significant investment in our workshop will allow us to provide a minimum of six additional jobs, increase capacity and deliver bespoke joinery solutions for our growing client base.
"As an employee-owned business, investing in our people and services is central to our culture and values.
"The workshop allows Pacific Building to provide added value to our clients via a single point of contact, through continuity from design to installation and via innovation throughout the process."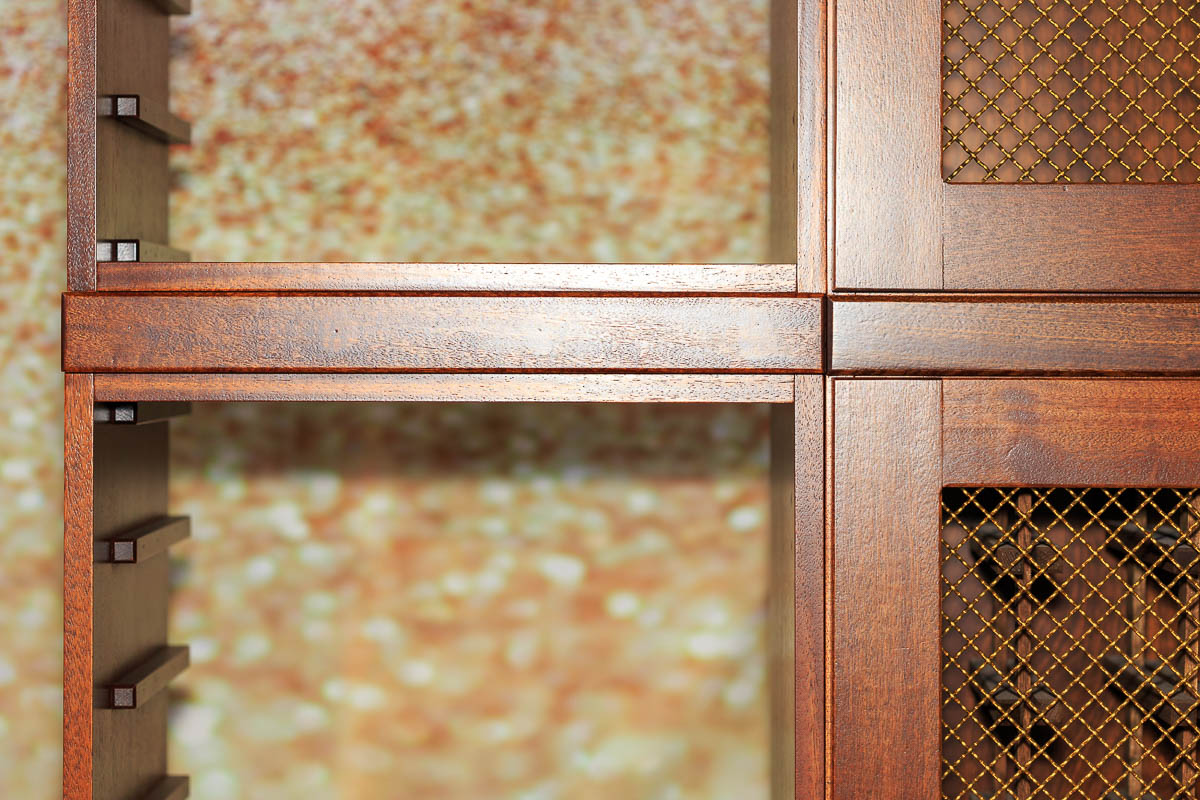 As a main contractor, Pacific would previously have had to source manufactured joinery items from external suppliers and often engage a third party to install. This meant that it had limited control over quality, which may only have become apparent at the time of delivery to site.
Developing its own joinery workshop with experienced management and supervision now allows them to produce these bespoke items in-house and provides a guarantee over the standard of finish.
Clients and designers can visit the workshop throughout the process to watch their products come together and inspect the quality.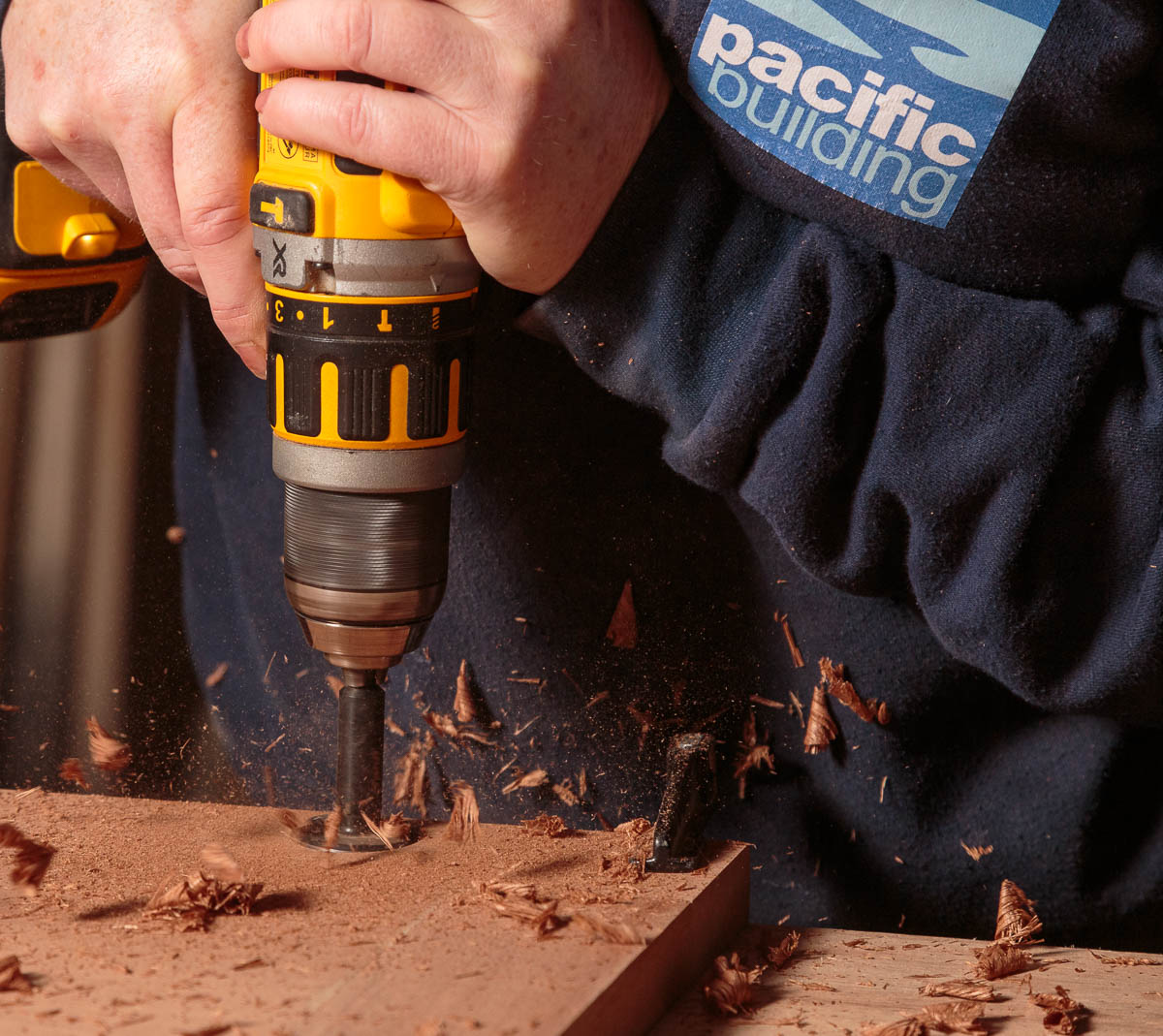 Commissions involving bespoke joinery that have been delivered to date by Pacific include:
All Bar One Edinburgh and Glasgow – bar/screens/feature wall
JD Wetherspoon, Glasgow – bar/ceiling features/wall panelling/model plane
Bocco, Aberdeen International Airport – wall panels/bar/fixed seating/ceiling raft
Lauder's, Glasgow – bar/screens/vanity units/bespoke doors
ISG, Edinburgh University – reception desk
Flutes & Tails, Edinburgh International Airport – poseur tables
In January 2019, Pacific Building became an employee-owned business, heralding the start of an exciting new chapter in the history of the company.
All staff members are now beneficiaries of an Employee Ownership Trust, which owns Pacific Building Ltd on behalf of all employees, and, therefore, they have a new formal, vested interest in developing the business.