West Fraser is a member of the Forest Products Association of Canada and the largest lumber producer in North America. Here is sort of the things we need to know about this successful company.
Organizational Profile
West Fraser was founded in 1955 when three brothers – Sam, Bill and Pete Ketcham – pooled their resources to buy a small planing mill in Quesnel, B.C. At the present, West Fraser Timber Co. Ltd. is a Canadian forestry company that produces lumber, LVL, MDF, plywood, pulp, newsprint, and wood chips based in Quesnel BC, Canada.
The company, together with its subsidiaries and joint ventures, operates in western Canada and the southern US. West Fraser has 8,230 employees in 50 locations including operating facilities and office locations. In the United States, 21 lumber mills are operated including the acquisition of six sawmills and a finger joint mill from the Howard Gilman Foundation in 2017.
In Canada, West Fraser has 13 lumber mills, 7 engineered wood and panel facilities, and 5 pulp and paper mills (two of which are 50% partnerships). West Fraser holds harvesting licenses representing approximately 7 million hectares of certified sustainably managed forests in Canada (70,000 square kilometers).
West Fraser Timber Co. Ltd. was twice recognized as one of Canada's Most Admired Corporate Cultures and five times as Canada's Top 100 Employers in 2017. Also, the company was recently named for the fourth time as one of Canada's Top 100 Employers and Canada's Best Employer for Recent Graduates for 2018.
Major Products Of West Fraser
West Fraser has two primary products: Lumber and Oriented Strand Board (or OSB – is an engineered wood product created with waterproof heat-cured adhesives and wood strands that are prepared in cross-sectioned layers. OSB is a common construction material similar to plywood that is used primarily in residential construction).
West Fraser lumber is made from spruce, pine, and fir (or SPF), and southern yellow pine (or SYP). The company also produces: Engineered Wood (Plywood, MDF, Particleboard, and LVL) and Treated Wood (Pulp & paper (NBSK and BCTMP), Newsprint, Furniture, Wood chips, other residuals, and Energy)
Why Are West Fraser Products Superior?
West Fraser's wood products come from responsibly and sustainably managed forests. Backed by the company's advanced wood manufacturing technology, certified sustainable forest practices, and dedication to quality, West Fraser's wood is the smart choice for your next building project.
As one of the world's largest lumber producers, West Fraser's size offers essential benefits. The company can source and supply the volume, range, and quality of wood products customers need for their next project or development.
Besides, the company is committed to incorporating innovation and process improvements to advance our products' quality, manufacturing processes, and service excellence. 
Moreover, West Fraser can monitor the consistency and quality of the materials supplied to their operations. The benefit is uniform and quality engineered wood and pulp products that meet – and exceed – customers' expectations.
West Fraser also delivers consistent, reliable products at any point to any market in the world, and is dedicated to the reinvestment and capitalization of our operations and to having an efficient transportation team.
Thanks to its consistent efforts, West Fraser has been achieved several product certifications, including Forest Certification and Product Safety & Quality Certifications.

West Fraser has diverse opportunities to develop further
"Growth is core to our business, and the world's appetite for wood products continues to increase. We are always looking for opportunities where we can step forward and expand into new markets."

– Chris McIver, Senior Vice-President, Marketing and Corporate Development
This February, the Vancouver-based company acquired Norbord Inc., one of the world's biggest makers of oriented strand boards. Following its acquisition of Norbord, West Fraser is poised to take better advantage of a hot property market by providing West Fraser an opportunity to expand into another attractive category in wood products.
Thanks to a very successful strategy and a good growing footprint in the U.K. and Europe of Norbord, future quarterly earnings will include not only West Fraser's diversified base of sawmills and plywood, pulp and paper mills in Western Canada and the American South, but also Norbord's panelboard plants in North America and Europe. Based on Norbord's final annual report, issued in February, its acquisition adds $2.4 billion to West Fraser's annual revenue and $865 million to operating earnings.
"West Fraser Timber has been growing earnings at a rapid rate, and has a conservatively low [dividend] payout ratio, implying that it is reinvesting heavily in its business—a sterling combination."

– THE SIMPLY WALL STREET
West Fraser Timber Co. plans to expand capacity at five of its lumber mills in the U.S. South as a home-building boom fuels lumber demand. West Fraser said it will move forward with roughly US$180 million of additional capital projects in the second half of 2021 through 2023, and reiterated its capital expenditure target of roughly US$450 million this year. Without stopping, West Fraser is currently in the process of combining all their job boards.
Accordingly, West Fraser offers challenging roles in a wide variety of careers – from millwrights, electricians, and engineers, to foresters, chemists, and much more. There's a place for those that want to start on the ground floor and work their way through our robust internal promotion process. And they have positions if you come to the Company with certifications and experience.
West Fraser is forging ahead to a future of growth, and they are looking for talented employees ready to share their skills with a leading wood products company.
Why West Fraser Timber Co. Ltd. was selected as one of Canada's Top 100 Employers (2021) and BC's Top Employers (2021)?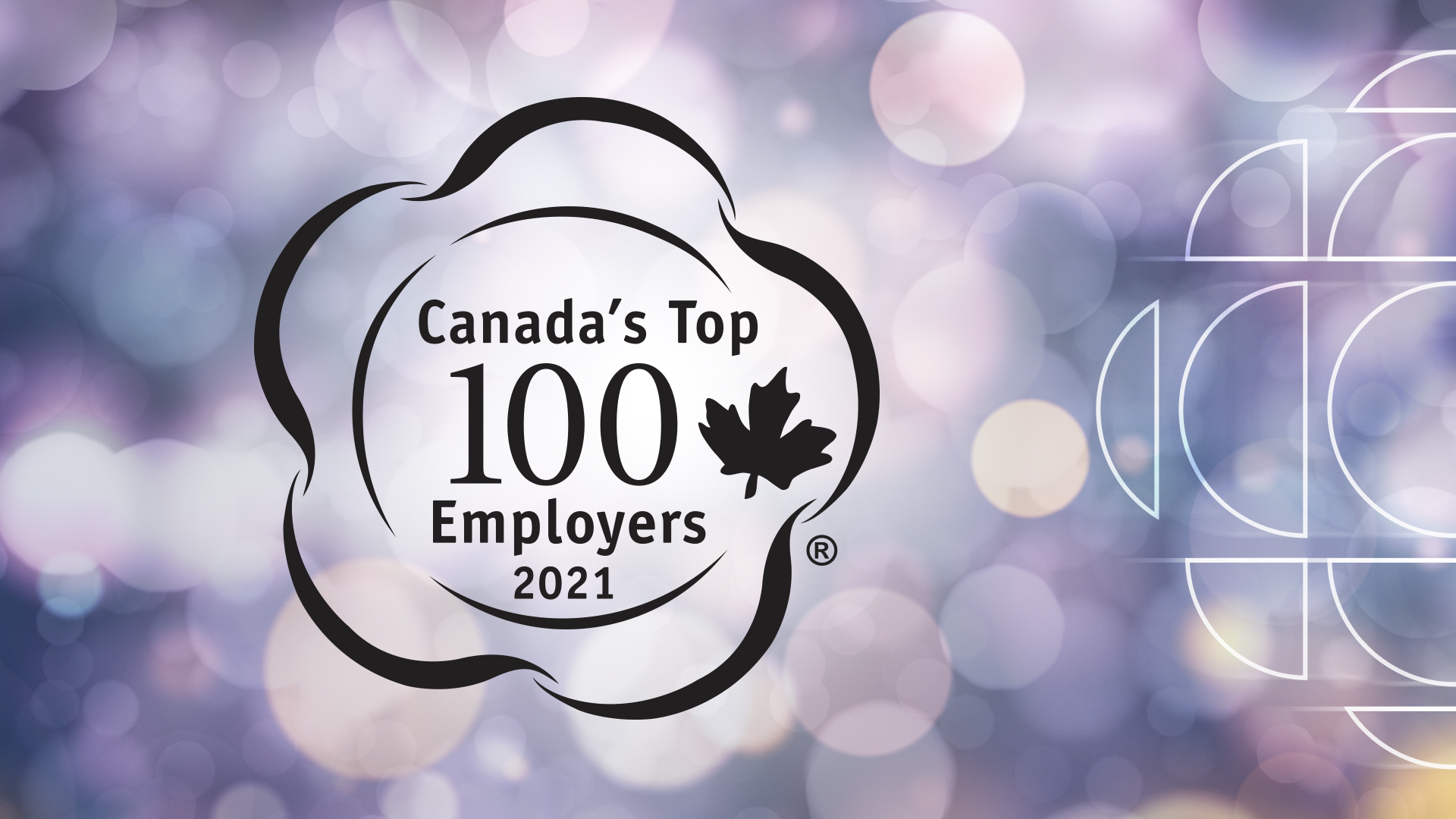 West Fraser designates a portion of its pre-tax profits to charitable and community giving and follows a "give where we live" approach, with the majority of donation dollars decided upon and distributed by mill managers who live and work in its local communities. West Fraser's flexible health benefits plan allows employees to customize coverage to suit their personal needs and transfer unused credits to salary, savings, or for the purchase of additional time off. West Fraser encourages employees to adopt an ownership mentality through a share purchase plan, available to all employees and helps employees save for retirement with contributions to a defined benefit pension plan
West Fraser still faces some considerable problems
Besides great achievements of West Fraser, responsible attention to environmental, social and governance (ESG) issues have long been a part of the Company's strategic and business considerations although West Fraser regularly engages with various stakeholders such as customers, employees, investors, suppliers, trade associations, governmental representatives, regulatory authorities and nongovernmental organizations on these matters.
Additionally, West Fraser is facing many aspects of sustainability issues, including forest stewardship, land use, and management, biodiversity, recruitment, efficient manufacturing, and safety are broadly shared in the sector and with other industrial resource development companies. 
The Verdict
As one of the largest lumber and OSB manufacturers worldwide, West Fraser is creating new platforms for its growth in the areas where the company has operated and in regions with a stable or growing timber supply.
West Fraser offers a wide range of well-manufactured wood materials to suit almost every customer's demands. Norbord's OSB production is a perfect complement to the West Fraser portfolio, enabling West Fraser to deliver a wider range of wood products, and making the company a more complete, efficient, and valuable partner for their customers.
In the employment aspect, job opportunities along with a competitive, profitable, and environmentally sustainable working environment in West Fraser will help employees have the conditions to develop comprehensive capacity, bringing labor resources with a high intellectual index to the company. However, West Fraser still has some noticeable issues, such as the rising tide of pandemic housing expenditures, some employees, and community problems.
All things considered, to develop further in the future, West Fraser needs to be a workplace that provides equal opportunities for employees to enhance their potential; Support strong relationships and economic opportunity in the regions where they operate as well as build and sustain respectful, long-term, mutually beneficial working relationships with the Indigenous communities located near the areas in which we operate.
In addition, West Fraser has to compete with several strong competitors, such as Georgia Pacific, Weyerhaeuser, Boise Cascade, and Century Plyboard to maintain a high position in the timber industry.
To sum up, although some aspects that need to be improved, West Fraser is a reliable and profitable company that is continuously expanding the business and providing customers with one of the best quality products in the world.