This post is part of Plyco's Guide to Veneer Plywood
blog.plyco – You can do all of the research in the world and become as knowledgeable as possible, but if you don't know where to buy your Veneer Plywood then you won't be getting too far! It's an unfortunate reality that actually deciding where to buy your Plywood from can be as tricky as deciding what Plywood to buy. There are so many variables to compare between stores that you can almost feel like giving up before you begin. Luckily, Plyco is here to save the day once again.
The natural reaction for most people when they need some sort of Plywood is to head straight to Bunnings. However, while Bunnings is an Australian national icon and might be your first thought, we think you'll find that it's far from the best option. If you want variety, the best quality, and the cheapest prices, you're going to have to do your Veneered Plywood shopping at Plyco.
Plyco's Hoop Pine Veneer Plywood used for bathroom cabinetry by SC Weir Cabinets
The first thing you'll notice if you jump over to the Plywood section of the Bunnings warehouse is that their Veneered Plywood is actually quite tricky to find. Their full range is actually tucked away under the "Laminated Panels" tab, and even once you've arrived their it can be tricky to navigate.
Once you've managed to track down the section you're looking for the range is almost certain to underwhelm you. At Plyco, we offer every customer a choice between 12 stock veneers as well as the possibility to order in quite literally any veneer as long as it's commercially available. At Bunnings you're given a lucky dip. You have about 10 different choices, but whether it's able to be purchased in your desired thickness and sheet size is seemingly random. If you're buying Bunnings Veneer Plywood you're essentially playing the lottery. This couldn't be more different at Plyco, where you will find all of our veneers available in every sheet size and thickness.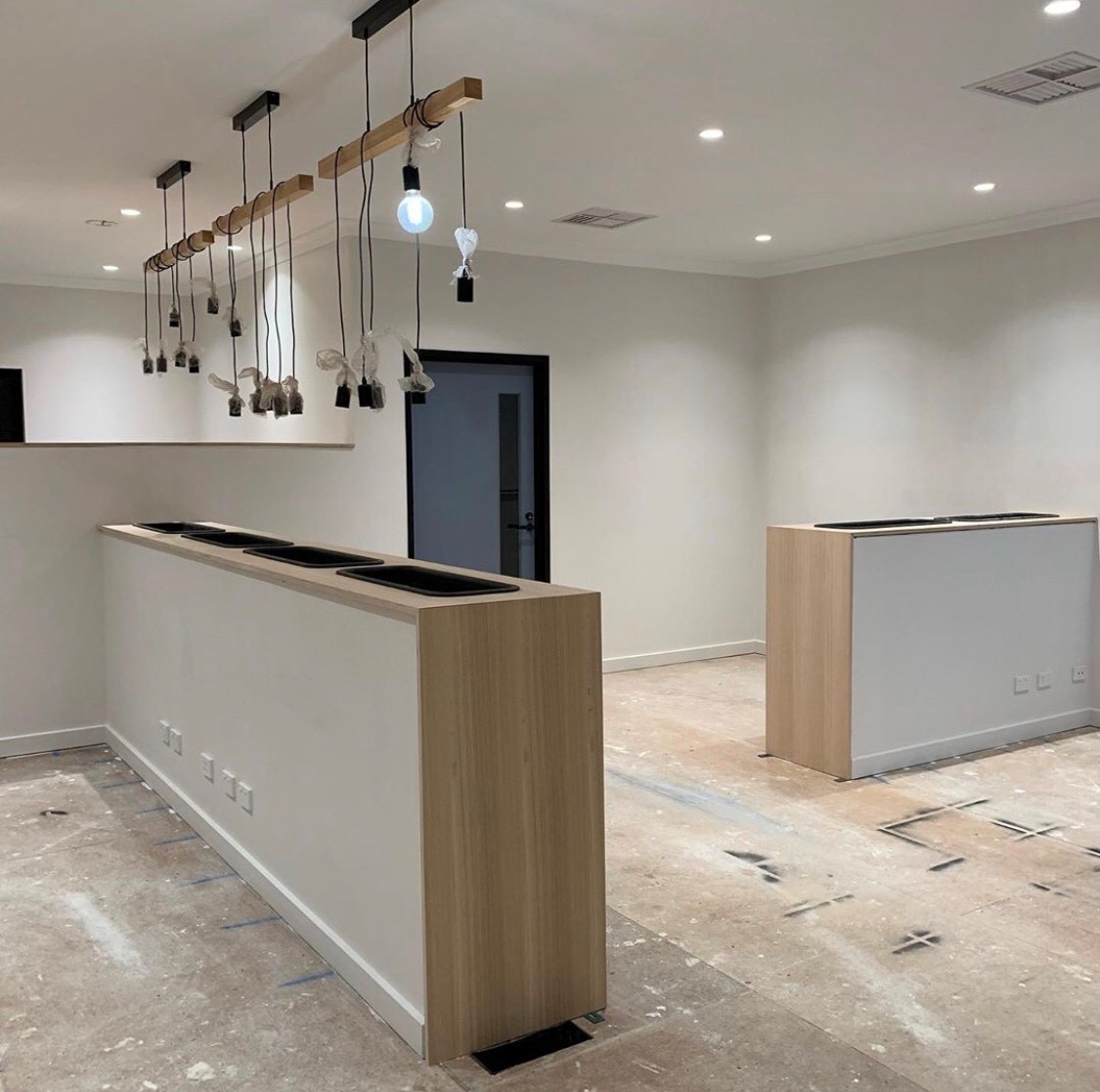 Plyco's Tasmanian Oak Plywood Veneer in use by Yarra Architects
Similarly, if Bunnings does have the board that you are after in the correct dimensions, but doesn't have it in stock you'll have to play the waiting game or run around town searching for a store that has. The benefit of having a manufacturing plant on-site means we can make your board to-order if there isn't any stock currently on the shelves. With a few flicks of the wrist, you'll have your Veneered Plywood sheet and have saved a lot of time and effort.
If convenience is what you're after Plyco has it in spades. Being forced to purchase everything in person is so 1999. Almost every single one of our 300+ products is available in our online store, and yes, this includes our Veneered Plywood. With only a couple of clicks, you'll have your materials zooming to your door, allowing you to spend less time transporting and more time doing the fun parts of building!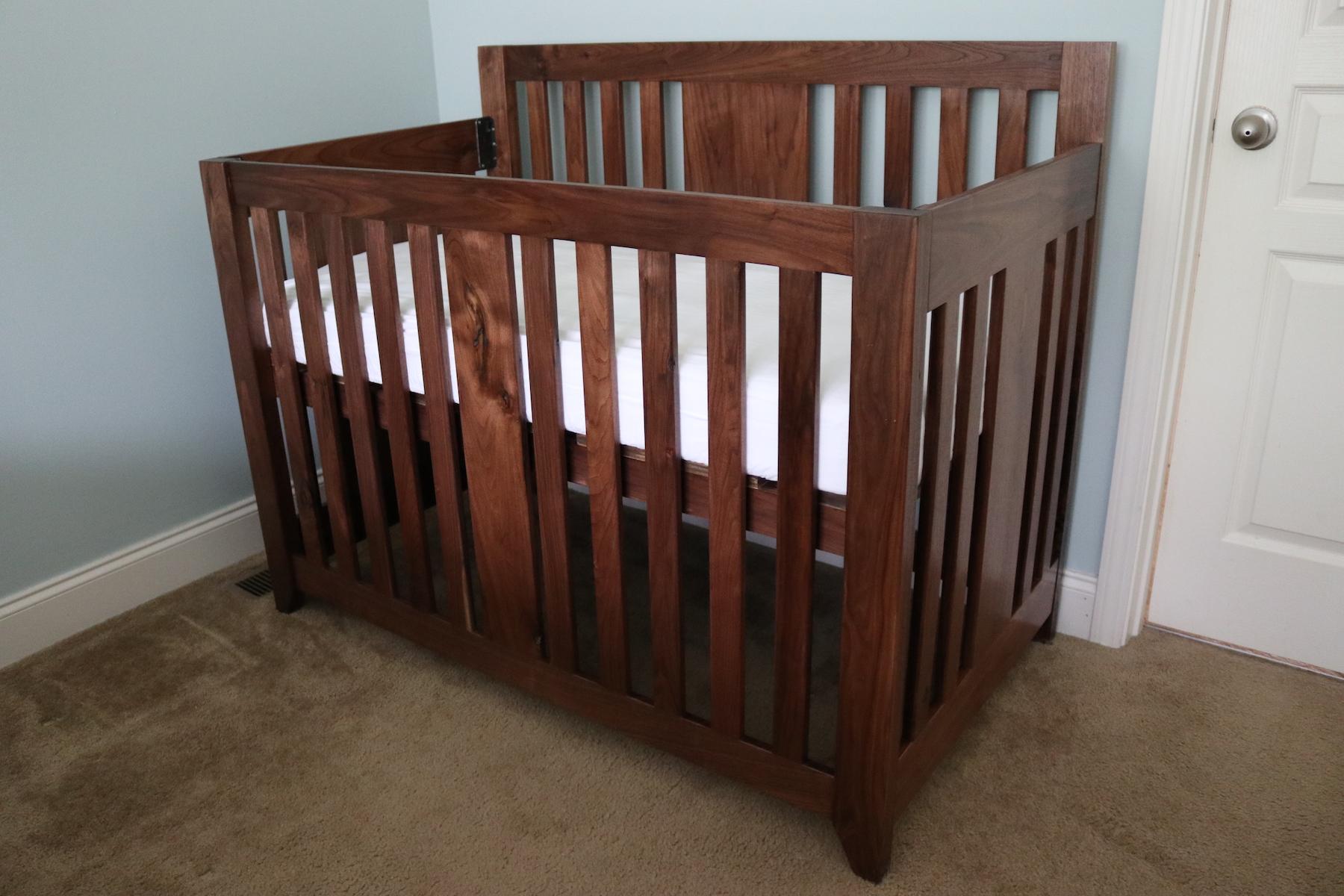 Finally, as we just alluded to, Plyco offers shipping Australia-wide. Some customers will be initially disappointed when they realise that we're only located in Melbourne and Mornington, however, they light up with joy when they find out that we can deliver to them no matter where they are. If you're inside Victoria your delivery will be serviced by our fleet of hard-working drivers. If you're located interstate we have partnered with a number of courier and freight companies to get your goods to you in a timely manner without breaking the bank. Delivery generally takes 1-2 days inside Victoria and just a little bit longer for interstate shipments. To learn more about our delivery services take a look at our shipping information page.
At the end of the day, it's plain to see that Plyco trumps Bunnings when it comes to buying Veneered Plywood. You get a wider selection, greater reliability, and with online shopping and home delivery, you won't have to go out of your way to get those stunning veneers in your hands. If you're looking to learn more about Plyco's Veneered Plywood we recommend our posts on Plywood Veneer Sizes and How to Cut Plywood Veneer.